Muir Lake Leadership students are very excited to organize and celebrate Formal Day this year on Thursday, February 14th.  Our theme is "Masquerade".   All staff as well as students in grades 7-9 are invited to attend.  We will be enjoying a spaghetti dinner from 12-12:30 and continuing to our 7-9 dance from 12:30-2:30.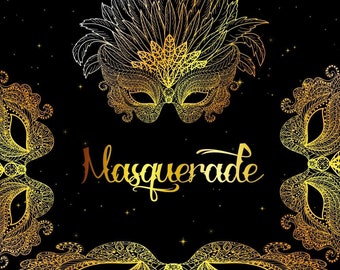 In keeping with tradition, we encourage students to take the opportunity to dress up for this special day. Students do not need to dress to match the theme.
Thank you to grade 6 students for volunteering as servers for the dinner.
If you have any questions, please contact Muir Lake Leadership students through karnold@psd70.ab.ca